Welcome
WE ARE DEADSHOT BARRELS!!!
Deadshot Barrels is a company that specializes in custom barrels for AR-15, AR-10, and FN SCAR 16, 17, and 20 platforms. If you are an experienced shooter looking to improve the accuracy of your weapon or simply want to customize the length, profile, or gas system of your barrel, we have options to suit your needs. Our barrels are also available with three different types of fluting and eight different cerakote colors, so you can give your rifle a unique and stylish look.
In addition, we are the only company that makes custom SCAR barrels with our own gas blocks and barrel extensions, all made in-house. You can choose to either send us your current SCAR barrel assembly or have us build one from new components, and we can even convert your SCAR to a different caliber, such as 300 Blackout, 5.45×39, 7.62×39 or 6.5 Grendel (for the SCAR 16).
At Deadshot Barrels, we are committed to precision and stand by the quality of every barrel we produce. Take some time to look at all of the unique options we offer for AR-15, AR-10, and FN SCAR 16/17/20 platforms, and feel free to contact us with any questions you may have.
CHOOSE Your Platform
Want More?
Fluting Options
Want to add Fluting to your Custom Barrel? Add 1 of 3 Fluting patters to your custom barrel.
Spiral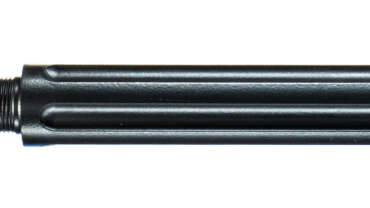 6 Groove
Diamond
More Options?
Gas Block
We offer optional gas block with your custom barrel. All of our barrels are dimpled on the bottom to make your your gas block is lined up and secured properly the first time.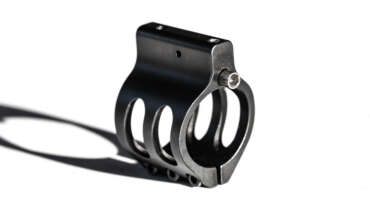 Adjustable Gas Block
Non Adjustable Gas Block
Barrel Dimpling
shop
Featured Products
BUILD PHOTOS
testimonials
What People Say
My FN SCAR 17 has never looked so good…and its accurate as hell.
I have always wanted a custom AR barrel. Deadshot was extremely helpful making sure I got what I needed and making sure I picked options that were compatible with all the features I wanted out of it. Amazing customer service and expertise!